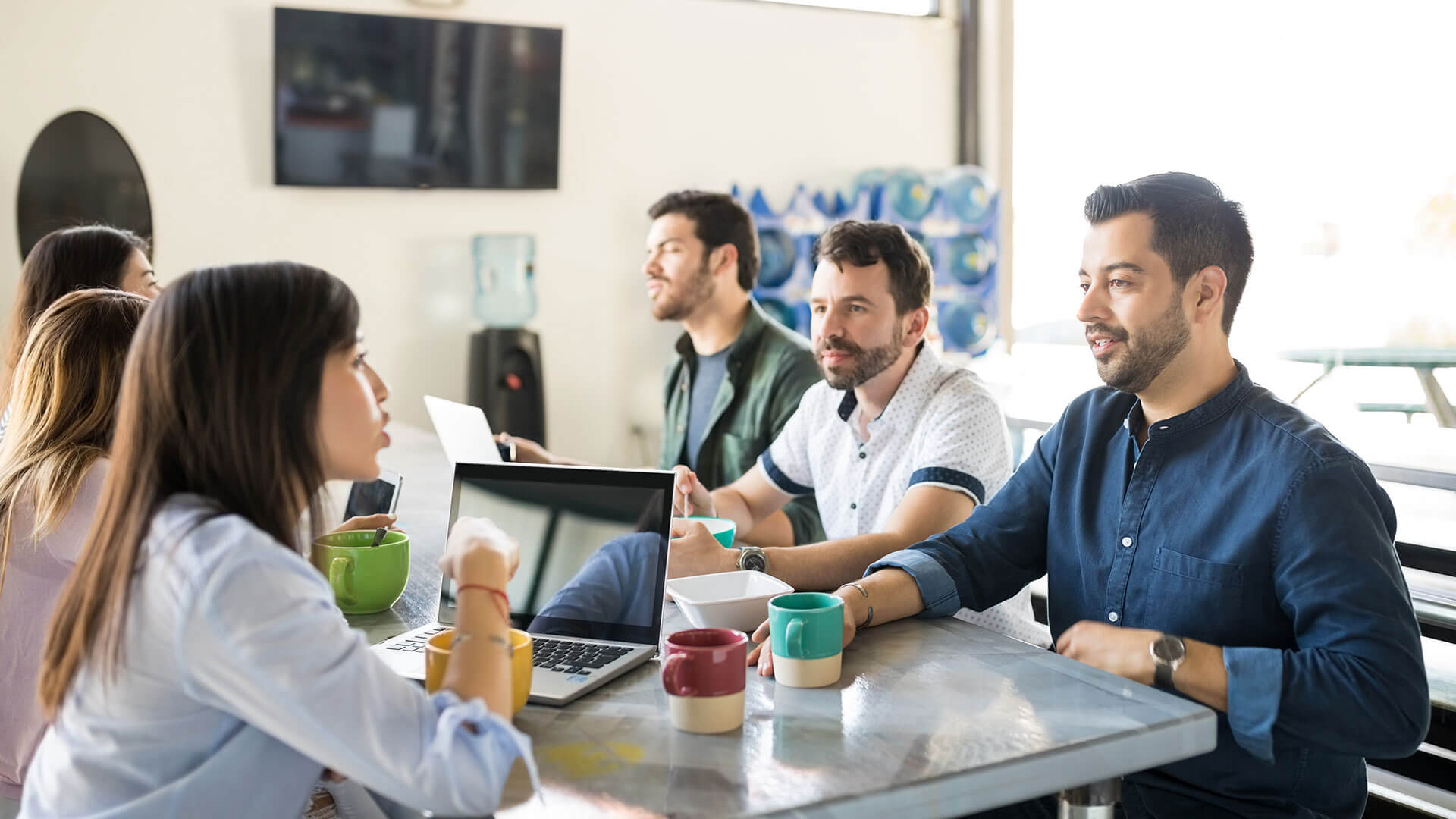 It's no secret that without a business strategy, you don't get results. Your strategy is your map to achieving your objectives and your vision. But here's the thing – your team culture eats your strategy for breakfast.
Does that sound familiar? "Culture eats strategy for breakfast" was made famous by well-known management expert, Peter Drucker.
When you break it down, it means no matter how powerful your strategy is, its success relies on the people who deliver it.
When you have an engaged, high-performing team, your business thrives. Your team are aligned with the values and direction of your business and want to go the extra mile.
However, when your team is showing unhealthy signs, not only is your strategy impacted, so is your team morale, your client services and your bottom line.
The signs of an unhealthy team culture aren't always obvious.
They can start off small – an under-performing team member isn't making progress or poor client feedback is starting to become more regular. When you don't have the right strategy to manage these, the problems can escalate.
There are five ways you can nip these issues in the bud and transform your team into a high-performing one.
To get started, download your free copy of our community sector playbook, Five ways to build an unstoppable team.
It will walk you through the mistakes to avoid and the changes you can start making today to build a high-performing team and accelerate results in your business.
And if like many businesses your strategy has taken a hit this year, or gone out the window, you can get your free 2020 Strategic Planning Guide to drive your business forward with certainty and clarity.
With a high performing team and a solid strategy, you'll have a winning combo to charge into 2021 in full swing!
Where do I start?
If you want to get started on building a high performing team that are engaged and productive, you can download our Free eBook – Five Ways to Build An Unstoppable Team
Just click the link and enter your email address and we'll send it to your inbox.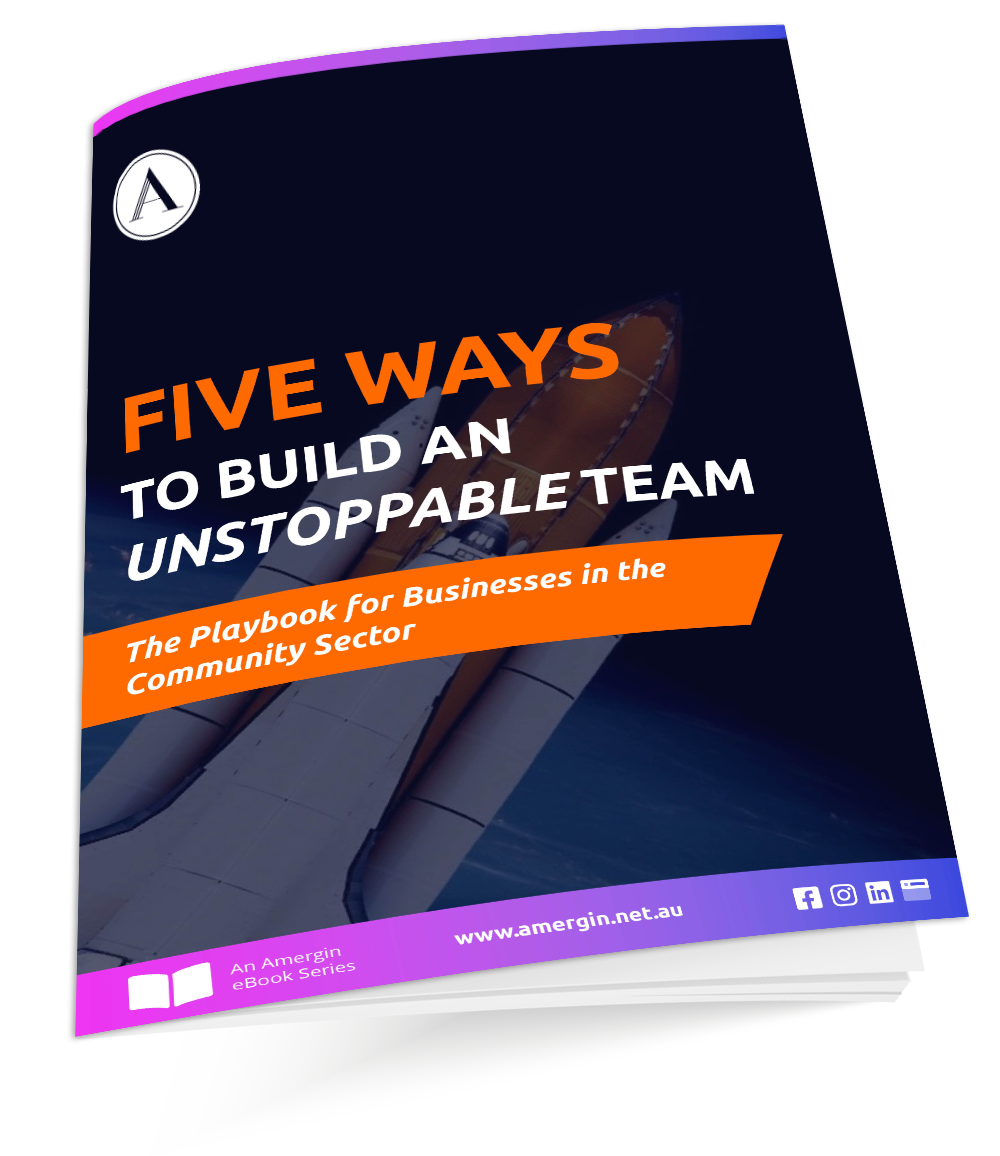 If your staff are disengaged or underperforming, you're battling a tense work environment culture or you're struggling with poor customer service, it's a sign you may be dealing with an unhealthy team.