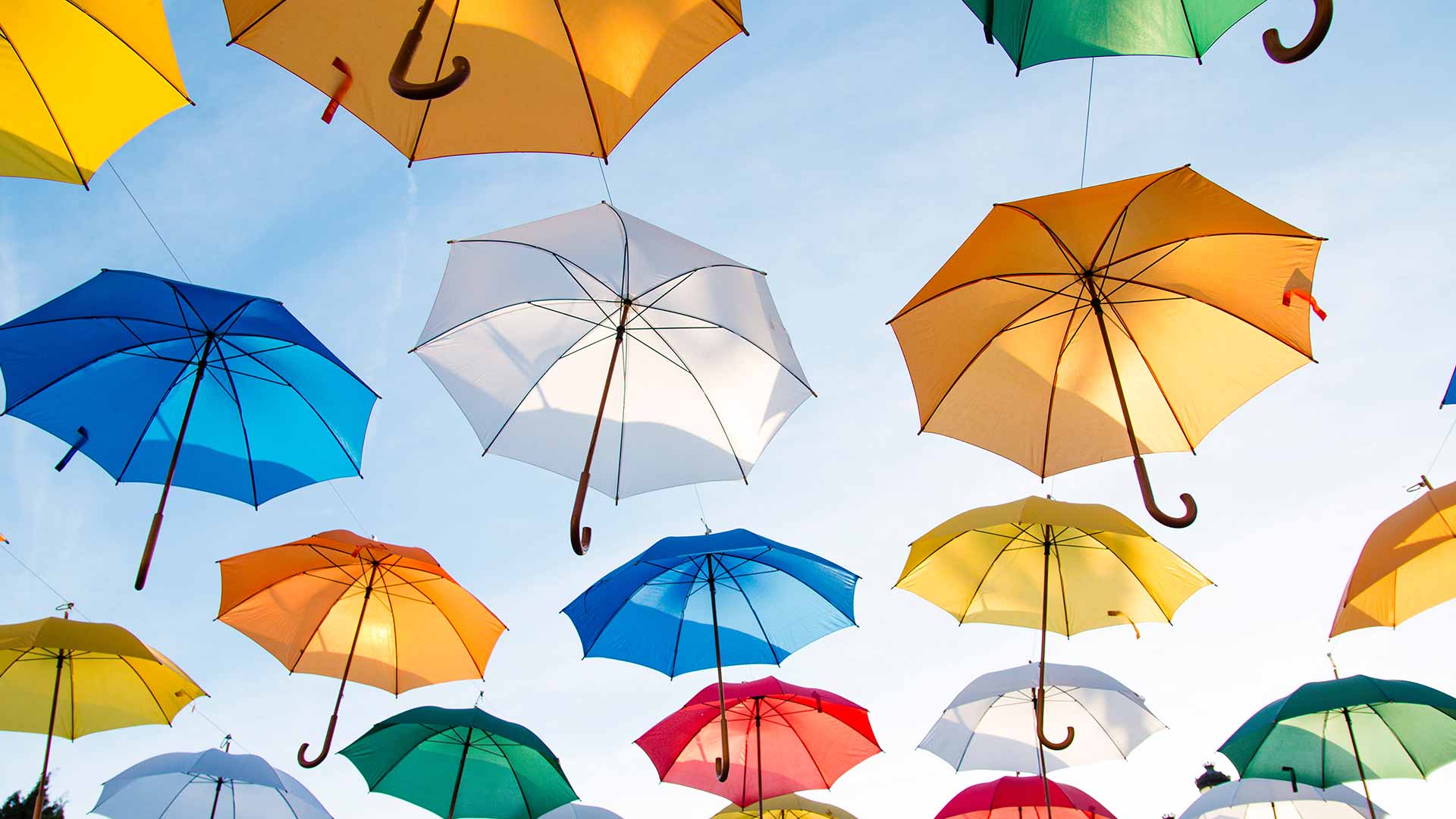 NDIS organisations across Australia work in a wide variety of settings and are exposed to a number of unique obligations and risks.
For providers operating in disability and/or aged care, it's particularly important to be proactive in managing these risks. Yes, you need policies and procedures to govern your operations and great training to help your staff put these into practice.
Even with well-considered risk management strategies, there is the potential for all kinds of things to go wrong and sometimes unpredictable operating environments.
Here's five reasons why NDIS Providers need insurance that not only protects their business but understand the environment they operate in.
5 Reasons for obtaining Good NDIS Provider Insurance
Your service is fundamentally different than other business in terms of the services you offer, how you deliver them and ultimately the level of risk you face. It's important your business insurance covers for what you need.
The NDIS Quality and Safeguards Commission requires all Registered Providers to have a certain level of insurance including professional indemnity and public liability. You may need additional cover, particularly if you are providing services like complex clinical care.
Insurance can protect you against a significant business disruption to your business. Should an unexpected event bring your business to a halt, you can stay on top of bills to keep things running.
Mistakes or malpractice can happen even to the most vigilant providers. Failure to secure adequate insurance cover could lead to substantial financial penalties, lawsuits and even result in forced closure.
Protection against cyber breaches. In administering disability services, a lot of personal and sensitive client data may be stored. This makes it essential to have excellent computer security practices and to comply with privacy legislation, as well as to have cyber liability cover in case of breaches.
To help our clients manage their insurance needs, Amergin (through amerginhub) is proud to announce a partnership with Reliance Partners Insurance Brokers, one of Australia's leading insurance brokerage services.
Amergin has chosen to work alongside Reliance Insurance Partners because they get the community sector and will work hard to understand your needs, future plans and associated risks. They'll also make sure you've covered for what you need and find you the best quote from a large selection of leading Australian insurers.
If you're an amerginhub member you will also have a dedicated Advisor at your fingertips!
Get the best deal on Insurance
Are you in need of a quote or want to see if you're getting the best deal on your NDIS Provider Insurance? Sign up to amerginhub to obtain an immediate referral, or Contact our team today for more details.