Business and
Strategic

Planning
Strategic planning provides a competitive advantage that will help you maintain a clear vision and operational roadmap for your business.
Our team will help you set the foundation for a clear and exciting future that will put your business miles ahead of your competitors.

Talk to a Specialist
Take your Business to the
Next Level
If you're a business owner or manager operating in the community sector, you're likely to be consumed by general business operations and making sure your team is continually providing the high-quality service expected by your clients.
Then throw in managing change and navigating an unpredictable situation like a global pandemic and you're left wondering how you'll ever be able to drive your business forward.
When you're faced with unexpected circumstances, it can feel like there's a lot out of your control. But your business strategy doesn't need to be one of them.
To keep moving forward you need a clear plan that gets you from where you are to where you want to be.
Knowing how to plan no matter what's thrown your way is the key to moving from surviving to thriving, even through times of uncertainty.
Amergin's Social Impact Consultants are trained specialists, bringing an outside perspective with industry expertise to create a Strategic Plan designed to help you realise your vision
We can provide:
Personalised expert coaching to pinpoint the specific challenges holding you back
Current industry information and advice about changes in the community sector and how best to manage them
Workshops with you (and your team) to create a real and meaningful Vision for your success and how to get there
3-year Strategic Plans with the specific priorities to focus on to achieve your vision
Detailed 12-month Operational Plans with the exact objectives, targets and actions to take in your first year to achieve your goals
Support to help you implement your Plan
Upcoming

Event
Live Webinar: Strategic and Operational Planning for 2022 and Beyond (June 09, 2022)
09/06/2022 (11:00 AM - 12:00 PM AEST)

Belinda Llamas

Delivered Online via Zoom

$29 (Usually $250)
Receive these 5 Takeaways from this Exclusive Live Webinar:
Learn why strategic planning is important for your success
Get tips on how to run a strategic planning session for your organisation
Gain confidence in your business future
Walk away with actionable goals that you can apply to your business straightaway
Receive a Free, interactive Strategic and Operational planning template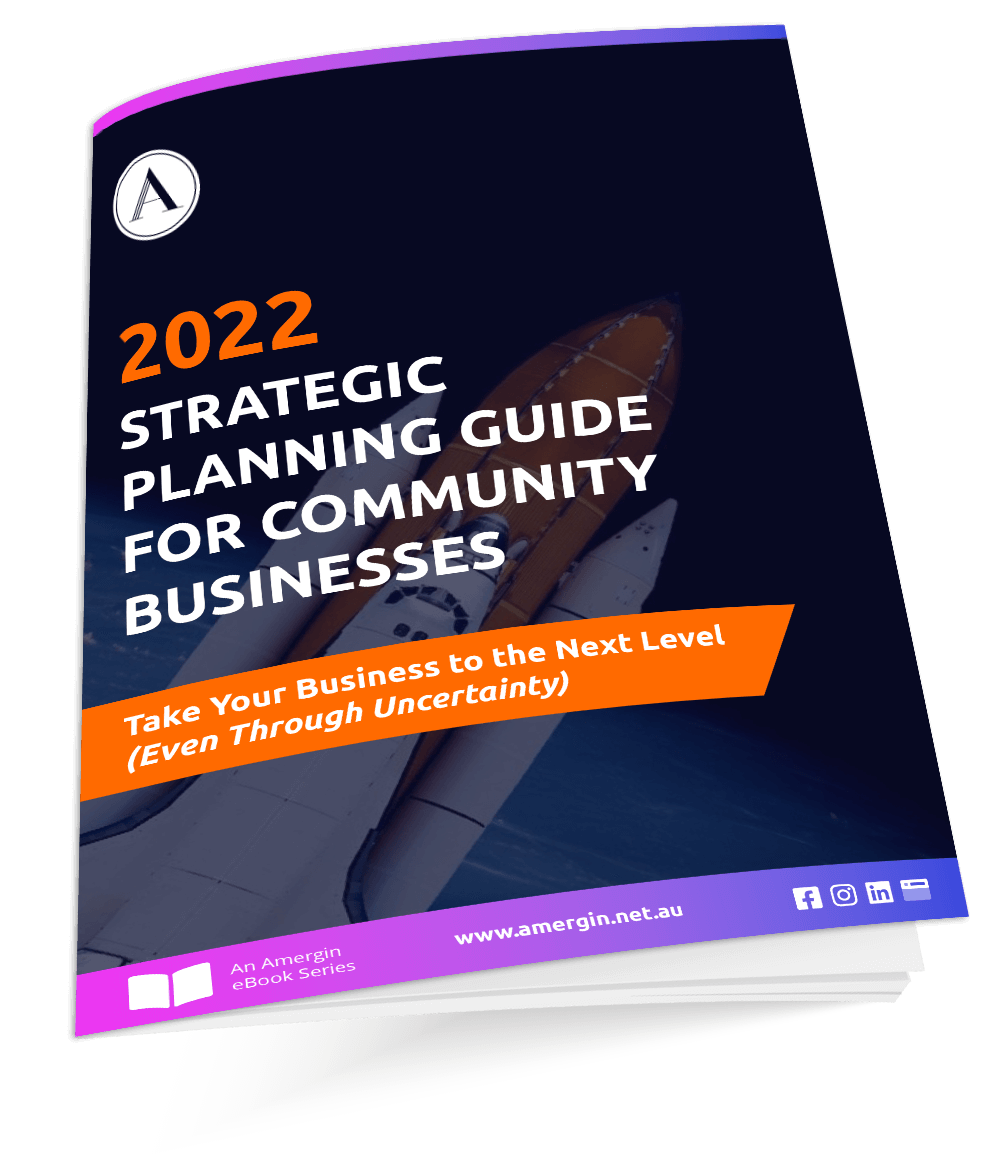 How to

Start Planning for Growth

This interactive blueprint, exclusive to Community Sector Providers, has been developed to help you plan for sustainability and growth as Covid-19 restrictions begin to ease.

Get actionable information and advice to help refine your Vision, Mission and Values to create a clear and meaningful direction.
Talk to a Compliance Specialist