How to
Start Planning for Growth

and Take Charge of Your Business Direction in 2022

Enter your details below and your free PDF copy will be delivered straight to your inbox.
(FPP1) Strategic Planning Guide Opt-In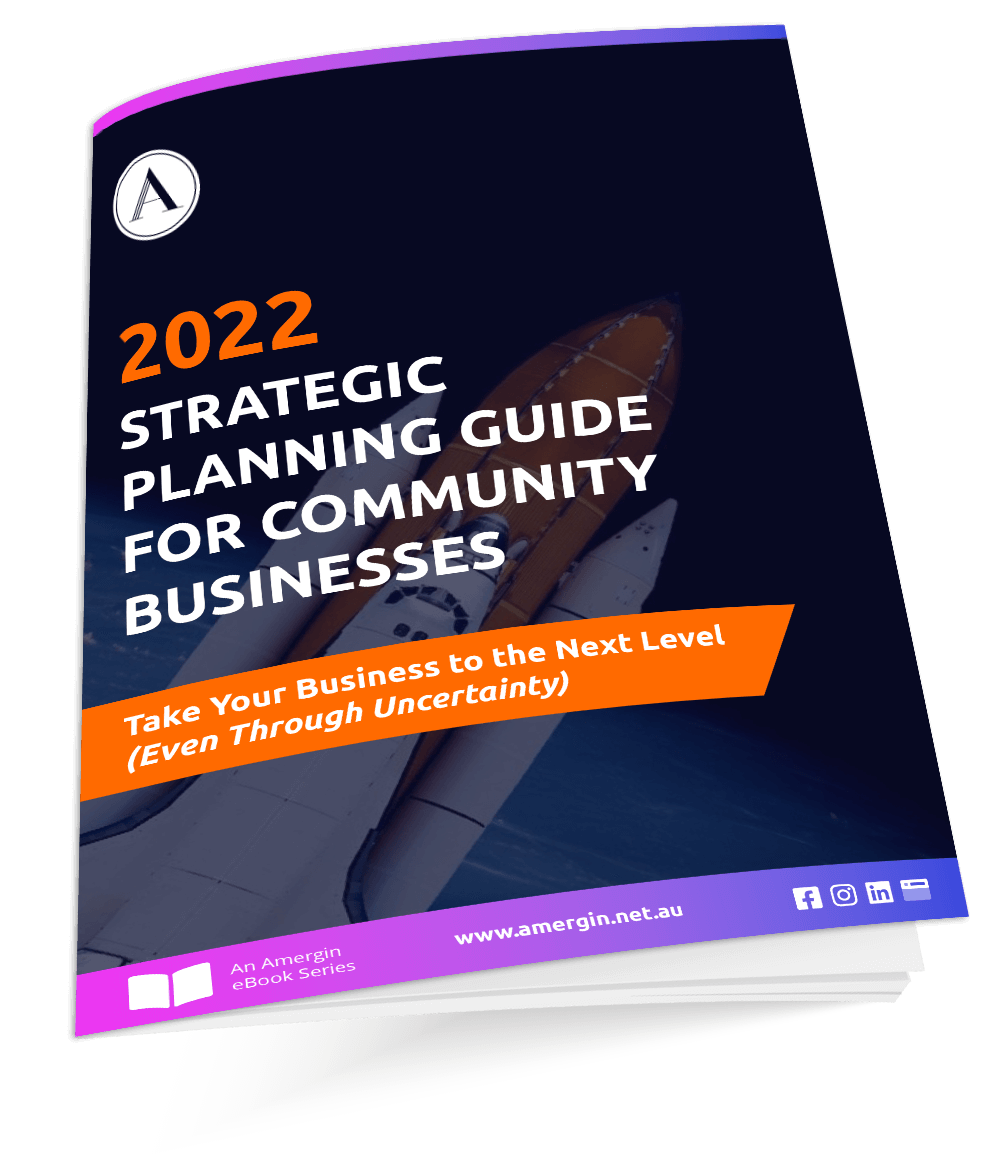 A free Strategic Planning Guide for Community Sector Organisations
This guide, exclusive to Community Sector Providers, has been developed to help you plan for sustainability and growth as Covid-19 restrictions begin to ease. You will learn how to:
Develop a Strategic Plan to move your business forward
Navigate change so you don't feel held back
Highlight what your Strategic Plan might not be covering and how this is keeping you stuck
Refine your Vision, Mission and Values to create a clear and meaningful direction
Set your priorities and goals for the next 3 years
"We're in a really strong position. We have a clear direction and plan, the whole team is motivated and on board with the changes we've made, our processes are more efficient, our marketing works and we have a weight off our shoulders having confidence in our compliance and quality management systems.

Amergin helped us in the areas where we didn't have enough hours in the day and needed more knowledge. They really looked after us so we could continue to focus on looking after our customers."
Get Instant Access to this Exclusive Free Plan Now!
Simply enter your details and your free PDF copy will be delivered straight to your inbox.