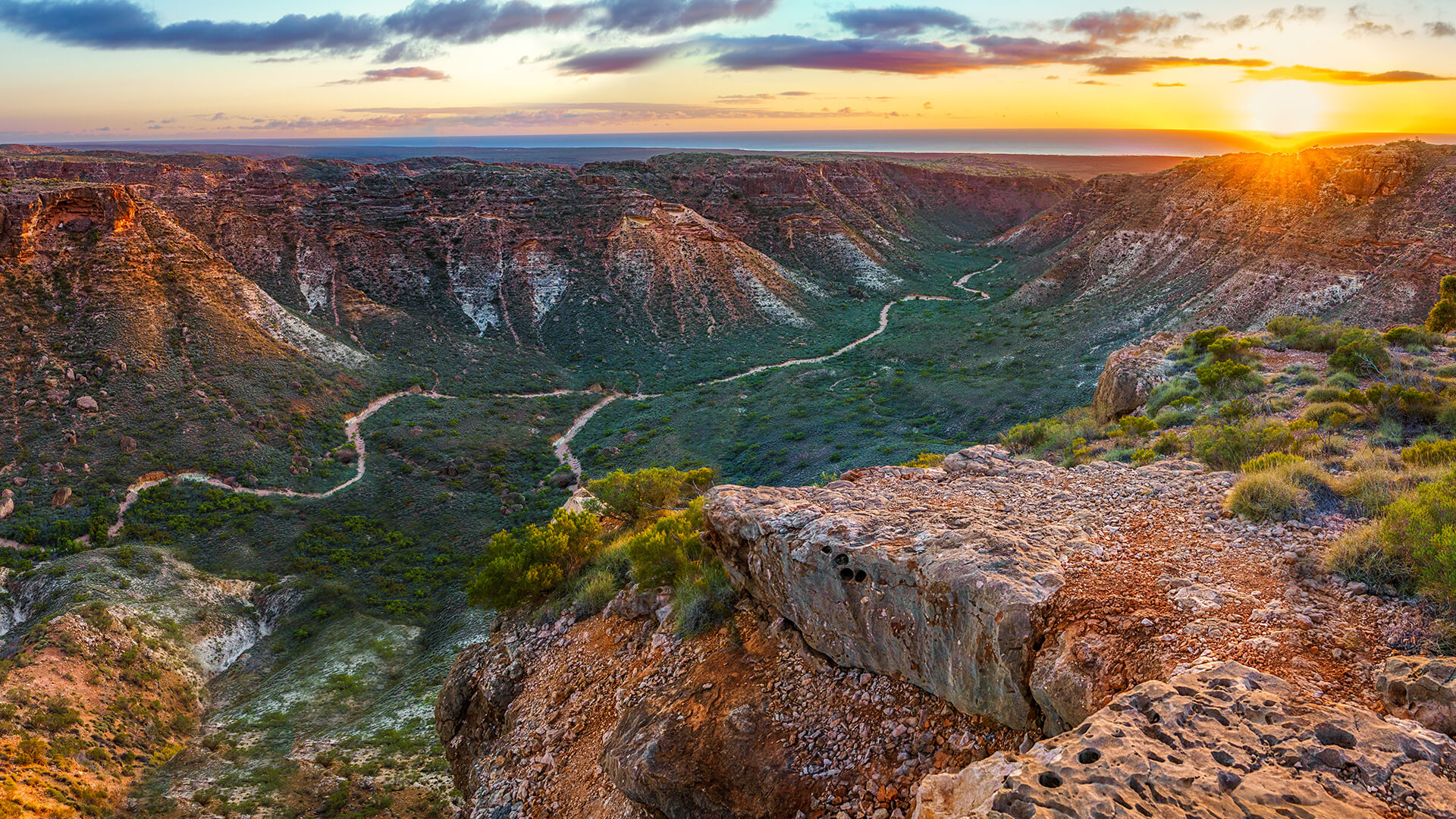 The WA NDIS Transition has begun! From 1 December 2020, Registered NDIS Providers operating in Western Australia (WA) were able to start renewing their registrations with The NDIS Quality and Safeguards Commission (The NDIS Commission).
This is not only significant for NDIS Providers who are now required to comply with the National NDIS Practice Standards, but also for the NDIS Commission who now oversees ALL providers across all States and Territories.
The transition was delayed due to the COVID-19 epidemic. Earlier this year, WA providers requested that the transition be deferred to allow them to focus on critical support issues for people with disability during the initial phase of COVID-19 and a subsequent recovery period.
Here's Our Top 5 Things Providers Need To Know About the WA NDIS Transition
1. What are the main changes I should be aware of?
The NDIS Quality and Safeguarding Framework presents several key differences that providers need to be aware of. These include a new NDIS Code of Conduct and NDIS Practice Standards, which set out expectations for the quality and safety of the services and supports providers deliver.
There have also been changes to provider registration and the way complaints are made, incidents are reported, behaviour support plans are developed and checked, and worker screening is undertaken. Unregistered providers are also subject to new requirements including the NDIS Code of Conduct and complaints handling arrangements.
You will also need to know whether you'll need to go through Verification or Certification process – our VeriCert Pilot will help you do this easily.
2. How do I start renewing my registration?
You should have received a letter from the NDIS Commission inviting you to renew your registration through their online portal.
Our tips before you start the renewal:
Familiarise yourself with the NDIS Practice Standards.
Update your organisation's policies and procedures as soon as possible so they meet the new National Practice Standards.
Make sure you don't start your self-assessment until you're ready – once you've started, you only have 60 days to complete it.
3. Will I need to do an audit straight away?
No, you won't need to do an audit immediately. You will be generally be given timeframe that you must start the renewal process. From there, you will be given further time to book and complete your audit.
4. Where can I get more information?
You can find more information and resources, including the NDIS Practice Standards and NDIS Code of Conduct, on the NDIS Commission website. You can also contact the NDIS Commission at 1800 035 544.
5. How Can Amergin help me renew my registration?
Our team are experts in NDIS registration and renewal and below are two ways we can help.
Show me how to do it myself
I'm Too Busy – Please Help!

If you have some time on your hands, we've put everything in one place (on amerginhub) to help you renew yourself.

Purchase your Verification Pack (low risk groups).
Purchase Certification Policy and Procedure templates (if you're delivering high risk services).
Access to our 6-part Certification Workshop Course to help you understand and implement the NDIS Practice Standards.
Access our extensive library of supporting documents and forms to help you operate.
Get ongoing compliance support to help you stay on top of your ongoing compliance requirements.

We get it, you're busy being the best provider you can be.

We can do the heavy lifting for your and whilst guiding you through the entire renewal process plus provide a range of other business services.

Get one-on-one support through the whole process and make sure you're 100% audit-ready.
Receive tailored policies and procedures to be compliant with the NDIS Practice Standards.
You can also ask us to develop comprehensive business plans, do strategic planning with your team and much more!