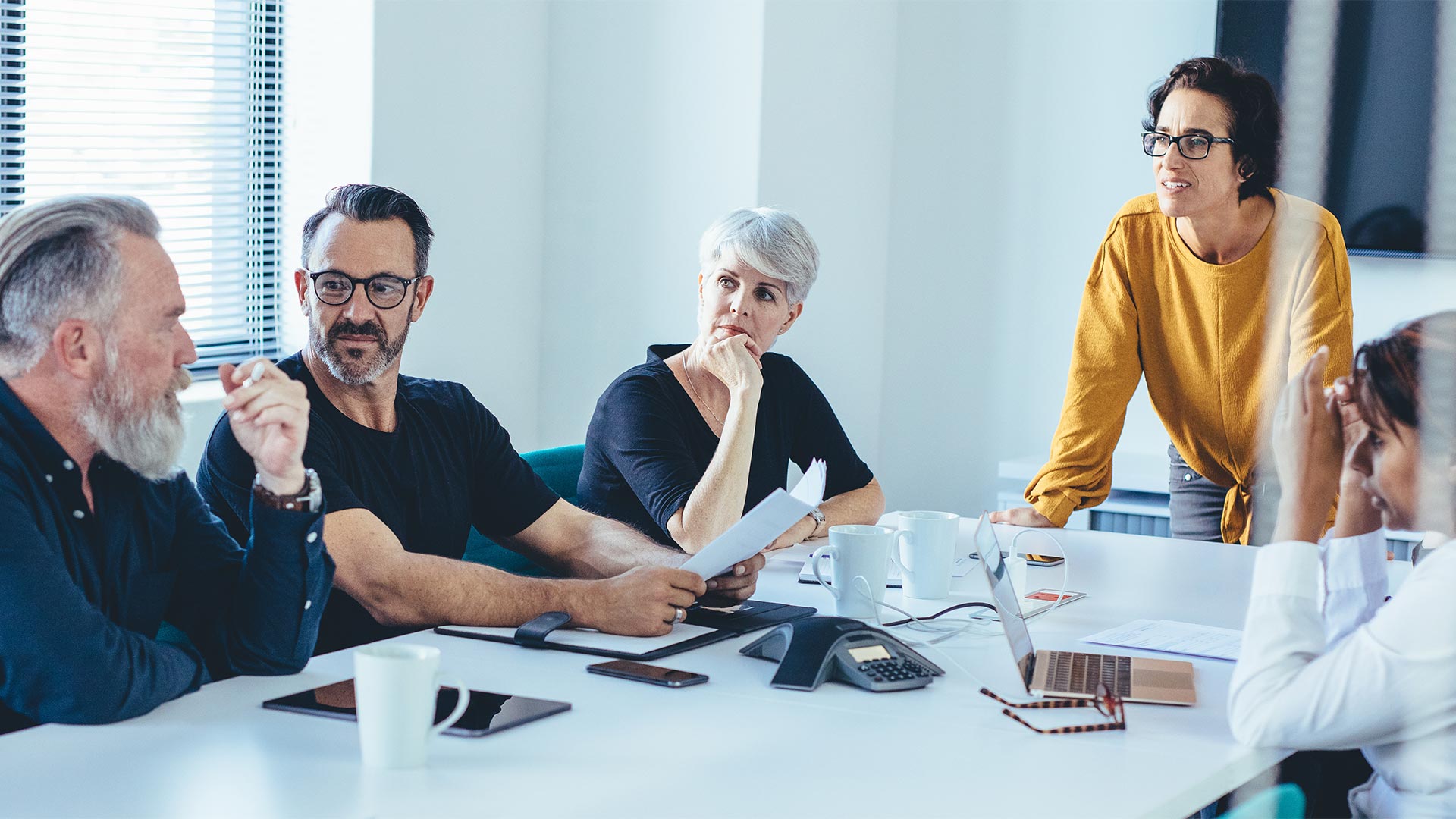 What is your greatest business challenge? I'm not a mind reader (and far from it), but I'm confident you are thinking about an aspect of your business that is impacted by the COVID pandemic.
As Australia emerges from the latest lockdowns we are in the crosshairs of enormous challenges, but even greater possibilities! For example, the Australian Bureau of Statistics reported in June 2021 that 26% of businesses in the Healthcare and Social Service industry indicated they were having trouble finding suitable staff1. Given those statistics, are you comfortable providing your services with "unsuitable" staff? Or, with creative planning and strategic implementation, your company can be one that great staff will want to work with!
Success, triumph, and a sense of accomplishment require 3 things: a goal, an experience, and a measurable outcome. A Strategic and Operational Plan provides this structure for your business and your participants to succeed! In my 20 years of experience in social services, I've noticed very clearly that many businesses and services fail because of one thing…the failure to successfully implement great ideas with measurable outcomes. Don't let this happen to you! Amergin wants to empower you to be impactful beyond your wildest dreams, by supporting you with your Strategic and Operational Plan, its implementation, and beyond.
Join our exclusive LIVE webinar: Strategic and Operational Planning for 2022 and Beyond and you will:
Learn why strategic planning is important for your success
Get tips on how to run a strategic planning session for your organisation
Gain confidence in your business future
Walk away with actionable goals that you can apply to your business straight away
Receive a Free, interactive Strategic and Operational planning template
1Australian Bureau of Statistics, Business Conditions and Sentiments, June 2021, accessed 01/11/2021.