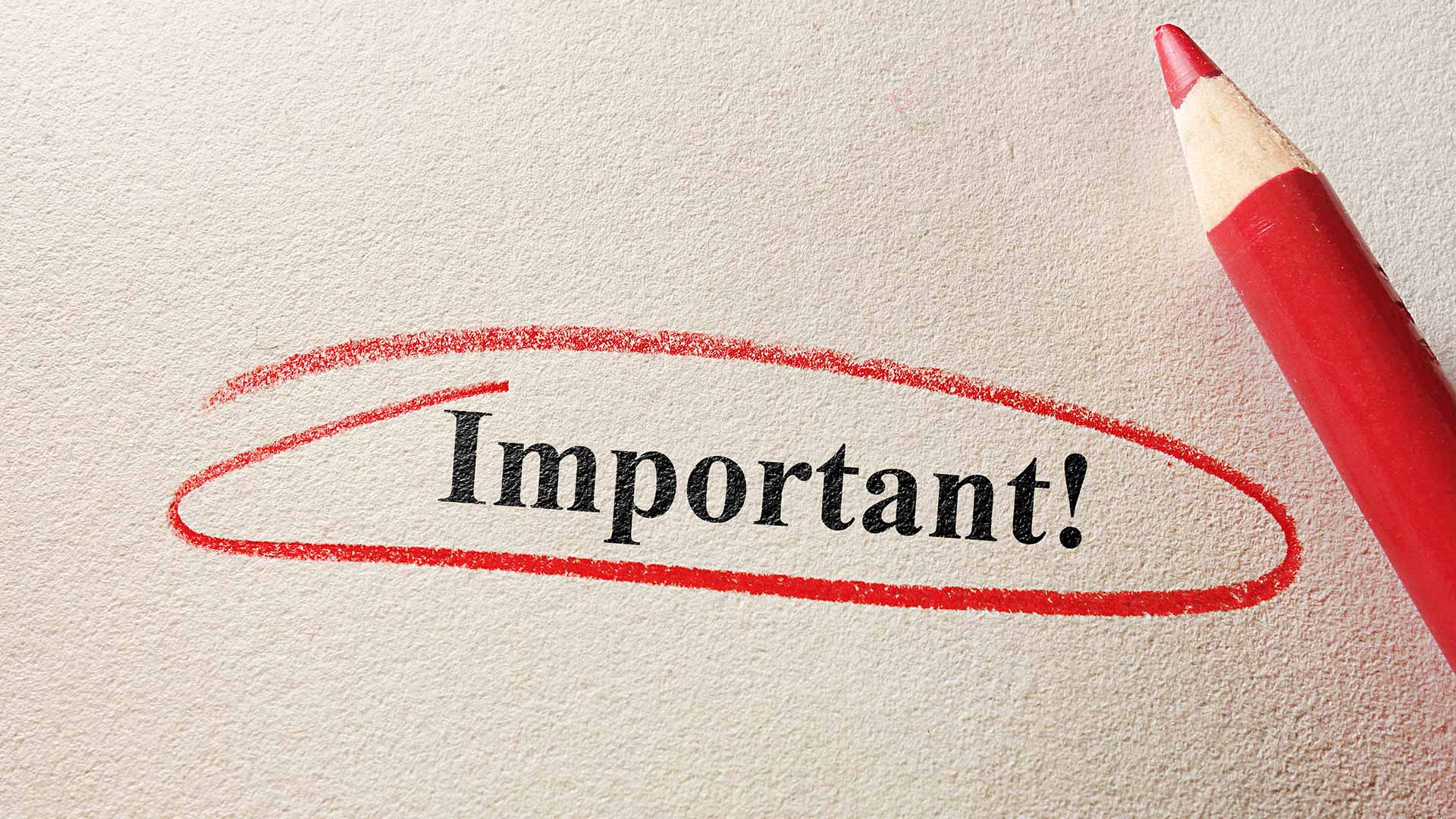 The Aged Care Quality and Safety Commission (The Commission) will soon introduce a fee for any organisation looking to provide government-funded aged care services.
The Commission proposes to implement cost recovery for applications for aged care approved provider status across all three categories of funding (as outlined below):
Residential Care – is provided in aged care facilities on a permanent or respite (short-term) basis
Home Care – assists older people to continue living at home whilst being provided personal and support services and clinical care
Flexible Care – caters for older people who need a different type of care than is offered by mainstream home and residential services
The fee is designed to attract (only) quality applicants are entering the market, increase the quality of the application form responses themselves, improve efficiency and responsiveness during the approval process, and reduce the number of applications received every year.
For new applications, businesses will be asked to pay $8,780 plus additional fees for multiple applications, application reviews, or Requests for More Information – irrespective of the outcome of the application(s). Fees may be waived or reduced where The Commission has deemed regions are underserviced (in terms of geographic location or service category) however, this is currently under review.
While the announcement indicates the certainty of this new fee, the process itself, full details, and reasons why fees may be reduced or waived is still under consultation. If you would like to contribute your feedback to the Commission, please visit the Consultation page here by 5 pm, Tuesday 19 October 2021.
For more information, visit the Aged Care Quality and Safeguard Commission.
Looking to become an approved Aged Care (Home Care) provider? Visit our New Aged Care Business page on Amerginhub.