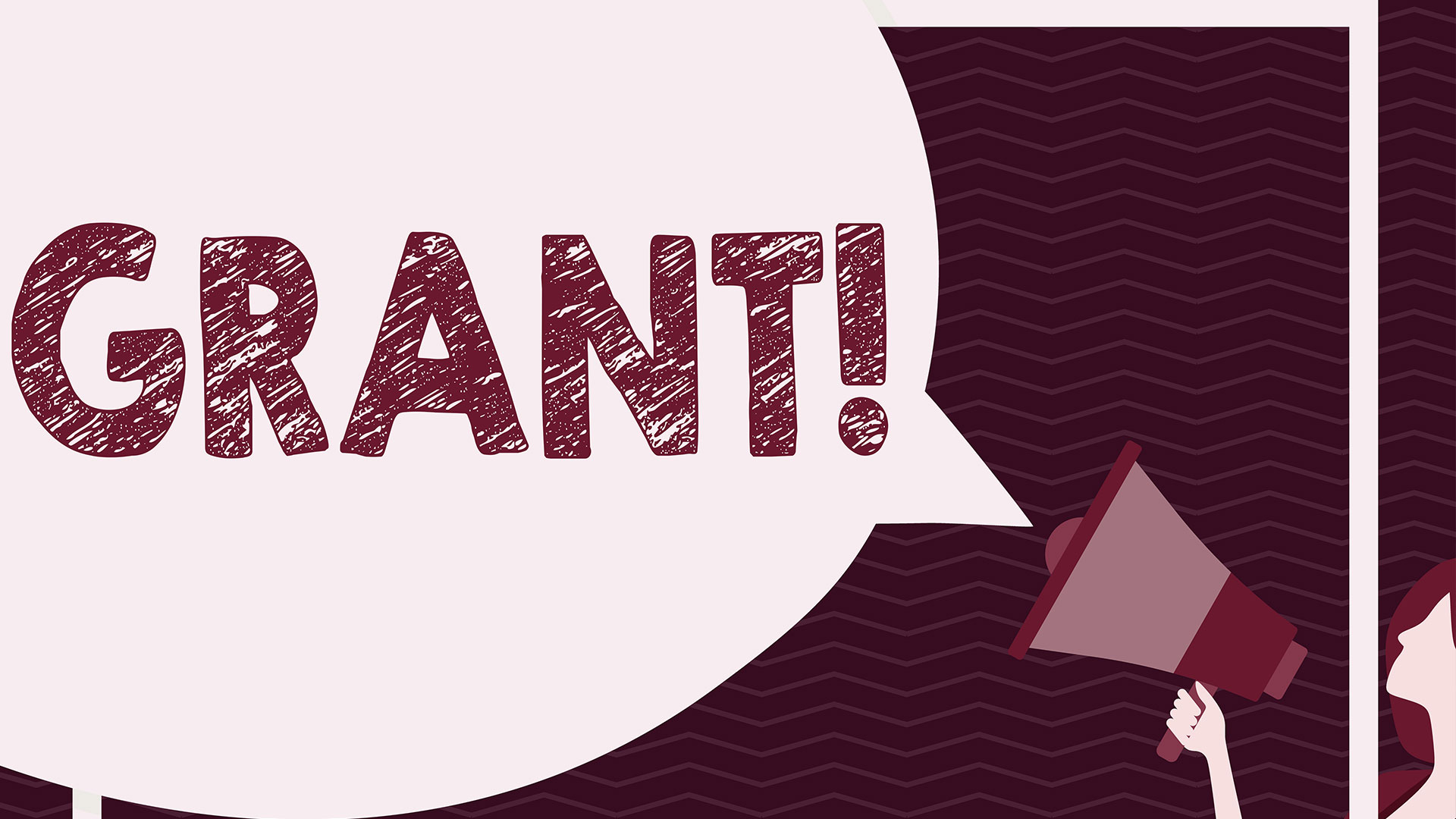 Are you a small-to-medium (SME) business based in Western Australia? You might be entitled to government funding support of up to $20,000…
This funding forms part of the Industry Facilitation Scheme and is designed to enhance business capacity, capability and competitiveness to supply major projects and markets in Australia and overseas – this includes services within the NDIS and Aged Care markets.
The level of funding support under this round is 75% of eligible costs up to a maximum level of funding of $20,000 (excluding GST) per successful applicant – this means businesses must be prepared to front 25% of the total cost.
When do I need to apply by?
This round closes in January 2022.
If I am successful, how can Amergin help?
Our team are experts in compliance and can support you in the following ways:
Assessment of current systems and practices
Reviewing existing procedures
Conducting gap analysis
Development of manuals, procedures, and related documentation
Training staff
Can Amergin help me complete the application itself?
Amergin is unable to help you complete the application form due to a conflict of interest between helping clients apply for the same grant.
Where can I find more information?
We encourage you to review the Guidelines as outlined in the National and International Standards Compliance Round.