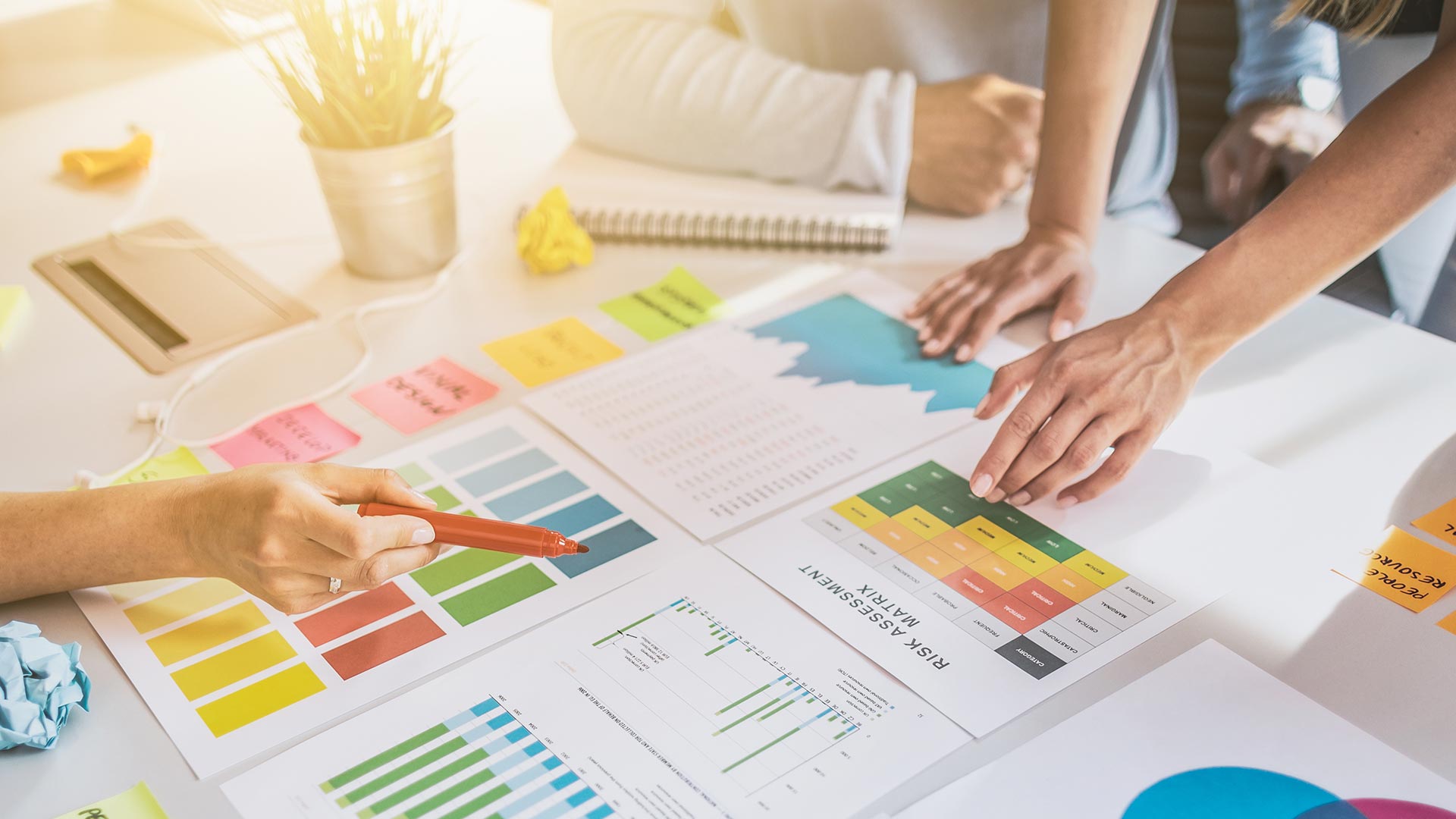 How can effective business planning reduce our stress and anxiety through unexpected times of change?
We are currently living through an unprecedented time – one filled with change that requires personal and professional pivoting and adaptation of the likes we haven't seen before.
The fear of job loss, loss in revenue, and maintaining a regular income while keeping clients, staff and the community safe and healthy are just a few areas that keep most community sector organisations up at night.
So, how are businesses to stay afloat and compete in such instability?
The importance of Business Planning
The simple answer is planning – business planning, strategic planning, operational planning and revisiting your core ethos as a business. As the community changes, how are you adapting to meet the current climate?
When facing any challenge as a business, leaders need to take action before problems reach crisis point. Strategic planning provides a structure to make those day-to-day decisions that follow a larger vision, creates a direction for your business, and boosts your options for influencing your community.
The most successful businesses are able to identify the current need in the market and reflect on how they can meet it. Whether there is a need for a product, support or a service, identifying the intersect of what clients, the community and workforce actually need will help you to realign your strategic goals.
Organisations need to adjust their business model and product or service as they learn more about themselves and their clients. This knowledge comes from education about the industry and listening to all stakeholders, concentrating on how you can solve their problems and offer solutions.
Planning needs to be collaborative and systematic. Businesses who fail to prepare goals through times of change lose their way easily. With preparation, one does not lose focus of goals and objectives even when the going gets tough.
Where do I start?
If you want to get started on your strategic planning for 2020, you can download our Free 2020 Strategic Planning Guide for Community Businesses.
Just click the link and enter your email address and we'll send it to your inbox.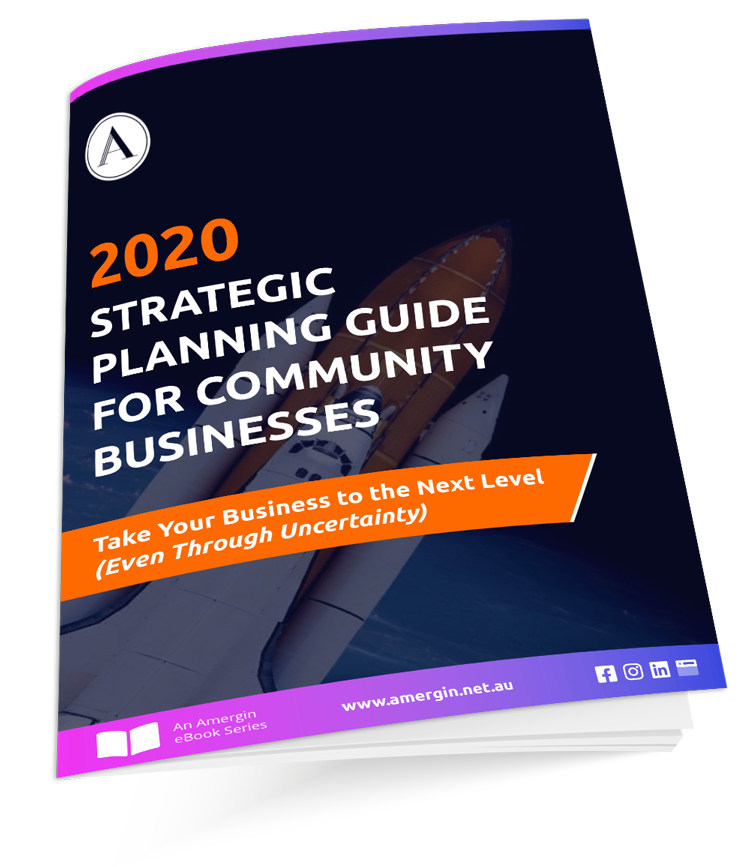 It's specifically tailored for community businesses who want to move forward and need a plan to get there. It will help set your priorities and goals to reach your Vision and navigate change so you don't feel held back.