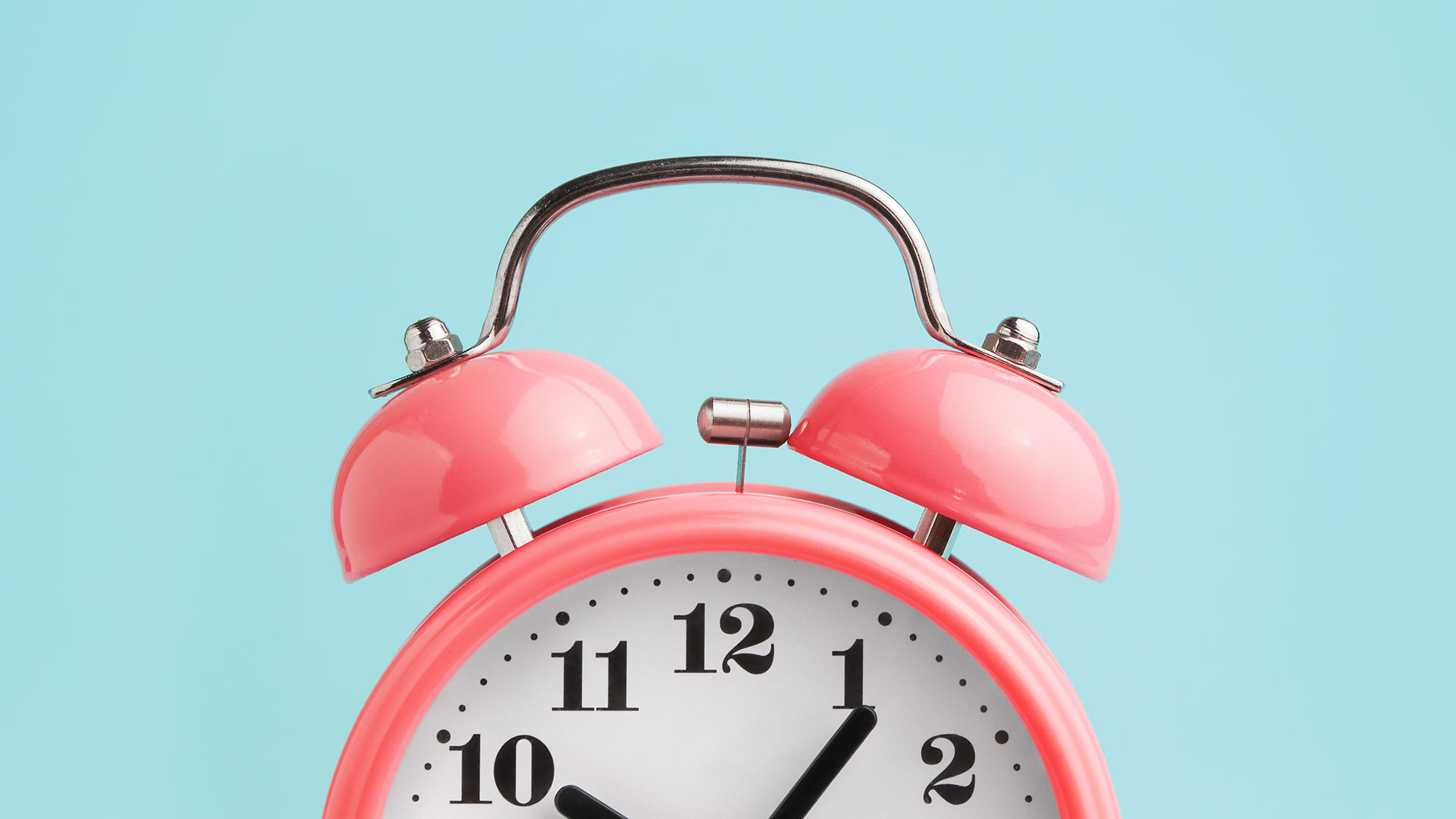 After a six-month delay since Western Australia was originally scheduled to transition to the National Quality and Safeguards Framework (1 July 2020), we are fast approaching the state's new transition date of 1 January 2021.
In preparation for the transition, the WA Government will be closing its state based NDIS registration process from 5:00PM, Friday 18 September. WA businesses wishing to become Registered NDIS Providers in that state will need to have submitted their complete registration application to the WA Government by 18 September.
Given the closing date is little more than 2 weeks away and the WA NDIS registration process requires preparation of a comprehensive quality management system as well as an independent audit, it is unlikely that businesses who are not already well into their application will have time to meet this deadline.
For those businesses, we suggest you wait until you can submit an application to the NDIS Quality and Safeguards Commission, from 1 January 2021. Of course, you can start preparing the documentation for your application now.
If you'd like advice and support to establish a best practice NDIS service in Western Australia, get in touch to find out how our Social Impact Consultants can help you.