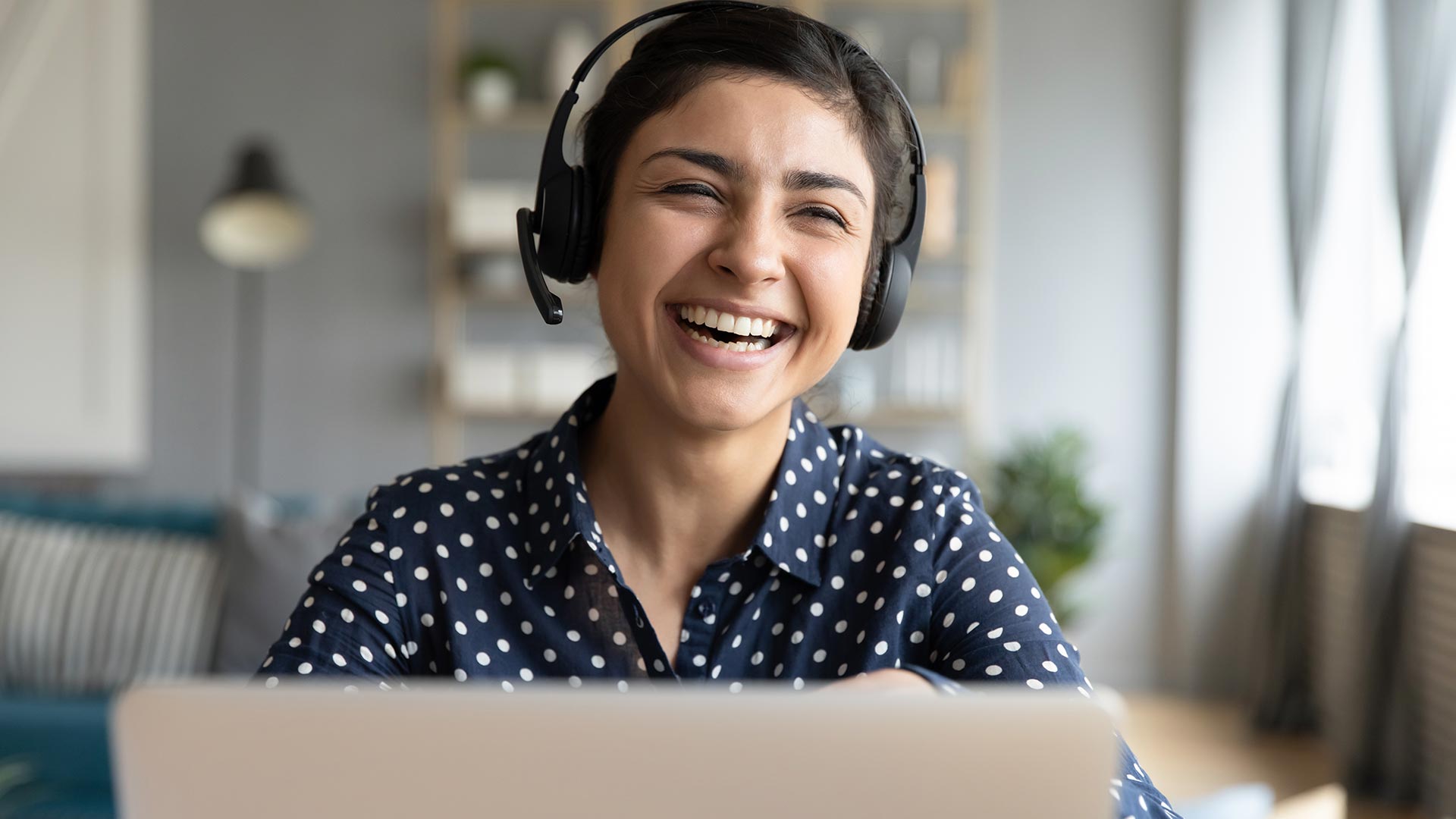 Julia Cameron once wrote, 'we need to bridge our sense of loneliness and disconnection with a sense of community and continuity even if we must manufacture it from our time on the Web and our use of calling cards to connect long distance. We must "log on" somewhere, and if it is only in cyberspace, that is still far better than nowhere at all'. Who would have thought something written a decade ago would resinate so much today?
While we might be feeling disconnected to people and the world around us, we should remember that we are not alone, and we are all connected together deep down, we just need to "log on" somewhere and find it. So, what are some way you can "log on"?
First let's start with a connection through technology, which once upon a time used to seem so impersonal and disengaging to people.
By now most of us would be using video calling (like facetime) and social media (like Facebook) to chat and see people when you physically cannot. Which is a great way to check in on someone and visually see their expressions to know if they're going okay. But have you thought outside the box and considered, having an online game night, a Netflix movie party, taking an online class together or even put on a virtual fashion show/karaoke? The next time you're planning on connecting with someone online, make it unique and try something different. You might find that by doing that something extra besides a message/video call brings you closer together and you'll remember and look back on this time more fondly. Especially if you sung horrendously in your lounge room to your grandparents during your virtual karaoke night.
Now for some non-technology connecting, which can be considered "old-fashioned" but can be an unexpected way to connect with friends, family or strangers.
Of course, the first and probably one of the best things is a handwritten letter to someone, even if it's just a few words. To change this up, in your letter send someone a hug. Put down a large piece of paper (or maybe a few glued together), lay your back down with your arms stretched out and draw the outline of you onto the paper. Get up and cut your outline out and fill the inside with photos, memories, jokes and anything you want. Fold it up and send it to your friend or family and when they open it up, they can wrap your arms around them. Add in an instant heat pack, to make it a warm hug.
Other things you can do, is send someone a care package, drop a book/movie off with your review for them to read/watch it, do a random act of kindness, join the kindness pandemic, participate in the neighbourhood bear hunt or grab some chalk and draw positive pictures/words along the footpath or driveway.
There are so many things you can do to stay connected with others around and far away, so get creative and "log on" in any way you can to make lasting memories to think fondly over this time.