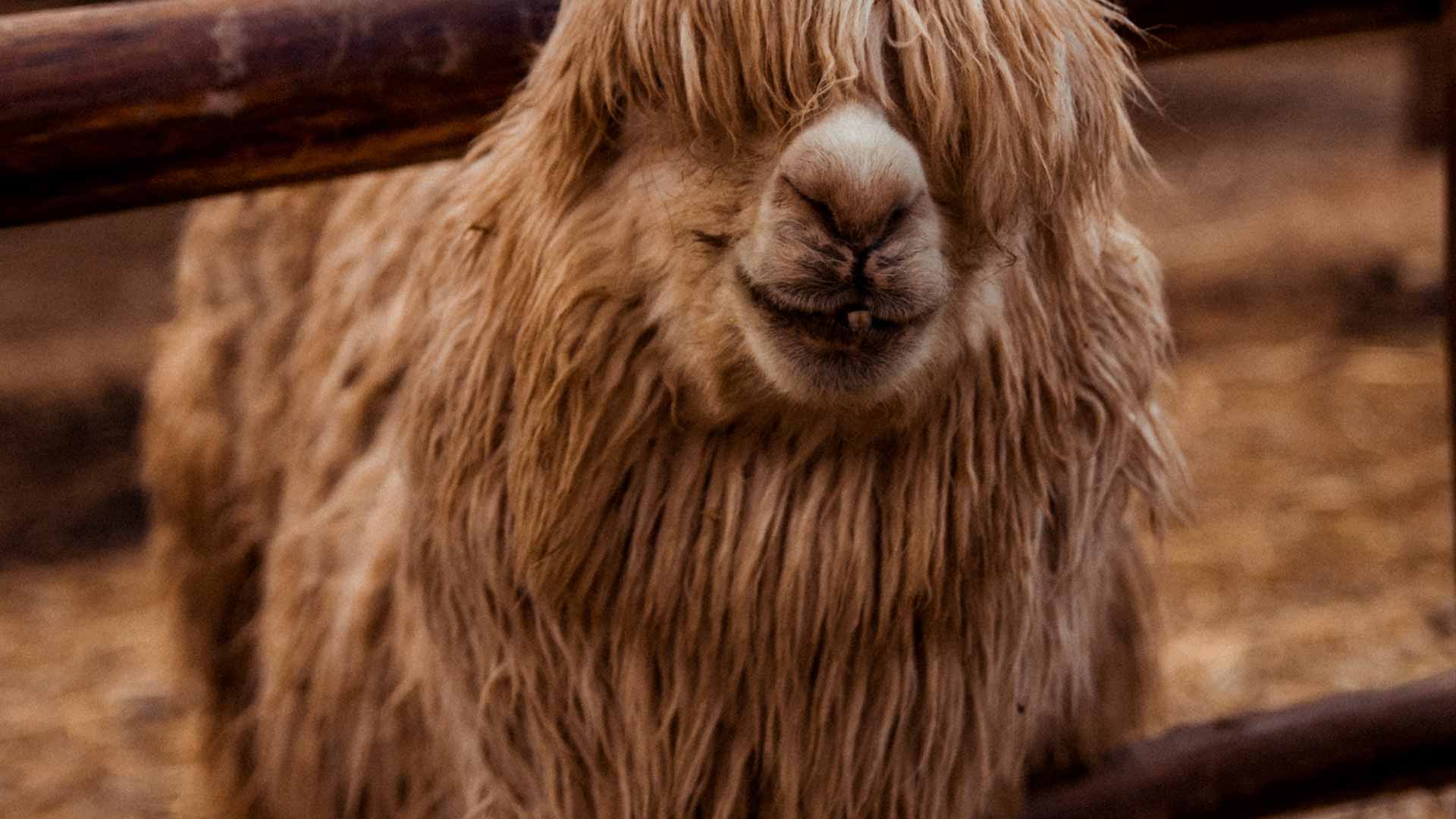 Much like this Alpaca, we're all on one side of the fence when it comes to COVID-19 and it's very difficult to see what the other side looks like – particularly for providers operating in the community sector. One thing is for sure, we're all sick of the 'Covid-19' word. Thankfully, it appears we're slowly approaching the other side, so I will try to refrain from using the term as much as possible.
It would however be remiss of us to start looking forward without acknowledging the lessons we've learnt over this difficult time. If not to support our personal wellbeing then to help us 'future-proof' our businesses should similar events occurs down the track.
How well did NDIS and Aged Care providers go over the last few months?
As part of our commitment to evolving our services to meet the demand of our clients, our team undertook a massive survey across hundreds of our clients. We have some interesting results to share from providers across Australia (based on the period between February and May 2020).
47% recorded a loss in revenue between March and May although this matched expectations with over 80% of this group.
Whilst many experienced a drop in revenue, none of the respondents reported going out of business. This is caveated with several businesses reporting running at a loss and/or received assistance via Government stimulus subsidies.
87% of business staff levels either increased or stay the same with only 13% reducing.
100% were using amerginhub successfully to support them with ongoing compliance
64% used Amergin's free COVID-19 Business Response Kit and 100% said it was helpful.
Top 2 current challenges for providers:

Understanding how to plan for the other side of COVID-19
Ability to maintain operations

What the future looks like from a provider's perspective.

The need to make up for lost time.
A surge of participants/clients in the market.
Understanding and adopting a 'new way' of doing business.
The Other Side
We can't ignore the fact that every business right across the community sector will be faced with a new reality in the coming weeks and months. Like stepping out into the sunshine after days in a dark room, it's hard to know where to look and how to act. Some will be running outside with a spring in their step and smile to match. Others are more reticent, shielding their face from the light and knowing the last few months have markedly impaired any previous progress.
Either way, if you've made it this far, you've done well. Hang in there and think or rethink your position, in particular how you can streamline without impacting the quality and efficacy of your service.
How Did You Do?
Whilst the above figures may shock some and others not so much, we welcome your personal business's story and any additional insights you can provide.