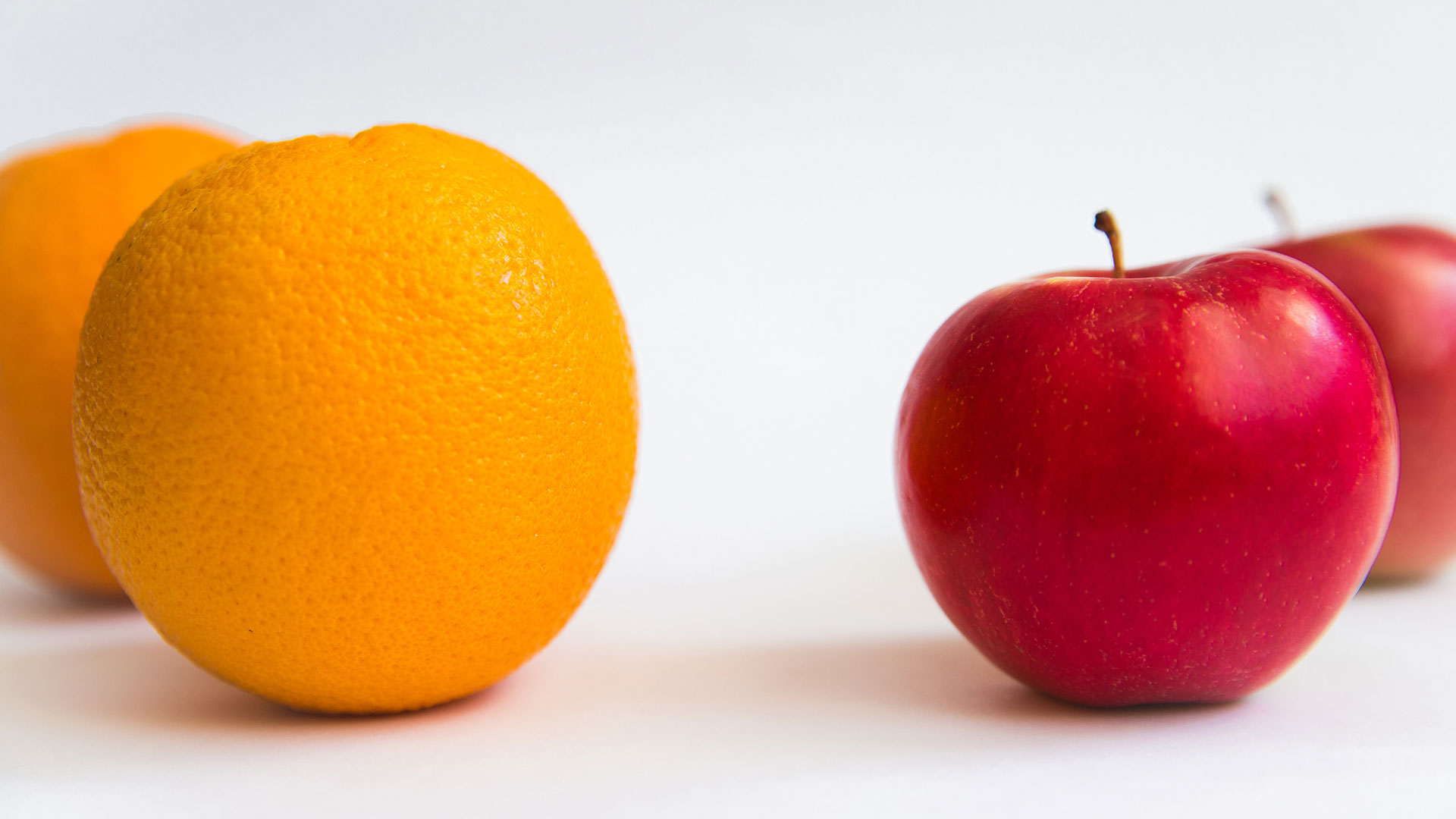 You've made the exciting decision to apply to become an approved Aged Care provider, congratulations!
It's through your initial research however you've identified the need for support. We get it, the application process can be overwhelming, daunting, and time-consuming and it is at this point you start to consider the use of a consultant to support you.
At Amergin we speak with hundreds of organisations each year who are seeking help with just that. Often however many feel in the dark and unsure about how to select the best consulting business for their needs.
To help you make your decision, we have developed the following Top 5 things to consider when engaging an aged care consultant on your journey to applying to become an approved aged care provider:
1. Review the experience of their business
With an increase in consulting businesses across Australia, it is easy to feel overwhelmed by the variety of options to choose from. We recommend however that you request to speak with a high-level staff member about the business' experience supporting organisations through the application process specifically. A business can have many years of operations however if it has not specifically been with aged care application support, they are unlikely to know how best to provide you with expert advice and guidance. Consider asking them about the number of organisations they have assisted, for how long, and the full extent of their experience with the process. What learnings have they adapted to their continuous improvement activities and approaches?
2. Review the experience and knowledge of their people
In addition to the above, it is important that you are not only matched with a dedicated consultant to guide you through the process, but that their aged care team has extensive experience with the application process and knowledge of the sector firsthand. Just because a consultant has knowledge and experience of the NDIS registration process does not mean they understand the aged care application process given the two are starkly different. When it comes to knowledge of the sector, throughout the application process you will be studying and looking to understand the aged care legislation and Standards and how to implement those into practice. This is where you need to be able to lean on your consultant for advice and to help transfer what they know from directly working in a provider (at a high level, not as a Support Worker).
3. Question the numbers
Any experienced consultancy business involved in supporting organisations through the application process will know just how challenging it can be given ultimately it is up to the Commission whether someone is approved or not. This is why it is important that consulting businesses are transparent in relation to their client success rates and outcomes from the applicants they have supported. From the data released by the Australian Government in relation to new Home Care Package approved providers each quarter, it would be highly unlikely for a consulting business to claim a 100% success rate…
4. Don't be afraid to ask for references
Not only will it assist you to make your decision, but it can also lead to a beneficial working relationship for you to align with an organisation that has just been through the application process. Don't be afraid to ask the consultancy business before signing any paperwork that you'd like to speak with at least 2 previous organisations they have supported in the past 6-12 months. If the business has had successful outcomes and built lasting positive relationships with these providers, they will have no problem with sharing that information. When speaking with the references make sure to ask not only about their experience through the process in general but importantly any areas, they feel the consultancy business could have improved.
5. Lastly, remember you get what you DON'T pay for
In life if it's too good to be true, it usually is. The same applies to consultancy businesses. When comparing considerably different prices, do they all compare in relation to services offered? Do the products and resources they supply match up? Will you receive one-on-one support from your own dedicated consultant or a team? Just how many hours of support can you expect? Will your documents be templates or tailored specifically to your business? Are you comparing apples to oranges?
The application process is challenging enough which is why we want to make sure in partnering for support, you find the right match for your organisation's needs.
At Amergin we take pride in making sure we are transparent, supportive, and provide consulting services with an education focus given ultimately you are in the driver's seat once it's time to operate.
The support we provide organisations approaching the aged care application process have been adapted over time based on direct feedback from the Commission and the extensive experience of our team.
To learn more about how we can support you in your journey to becoming an approved aged care provider (and to compare our apples) feel free to get in touch with our aged care team.
Aynsley and Jennifer are looking forward to speaking with you soon.