When was the last time you reviewed your Policies and Procedures… or even looked at them? Do you even have them?!
Cue the excuses: 'I have a business to run!' 'I don't have time!' 'We're trying to deliver good quality services, not get bogged down in onerous paperwork!' 'It's just too hard!'.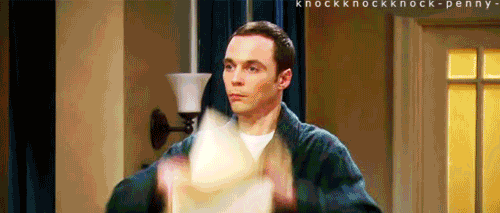 …Throw any excuse my way and I can guarantee I've heard it.
Unfortunately, excuses won't protect you from the repercussions of a client being seriously harmed, a staff member being badly injured while on the job, a major privacy breach, financial fraud – or just straight out closure.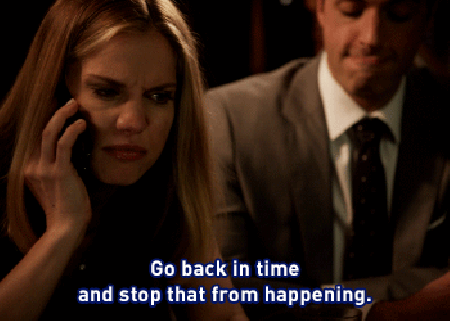 If you're in this business to make a difference and want to be here for the long term, you have no choice but to keep up with your compliance requirements. It's a responsibility you owe to your business, your staff, and most importantly, your clients. And it will make you a better provider, which can only be good for business.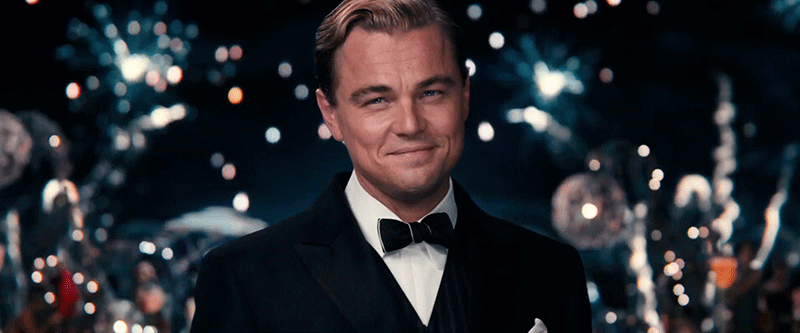 Your Policies and Procedures and the checks and balances you use to make sure you adhere to them make up your Quality Management System – or QMS. As the name suggests, a QMS is the foundation of how you run a quality and safe business. And it doesn't just cover NDIS or Aged Care legislation, it's about managing every aspect of your business and how it operates. Because of this scope, your QMS should be reviewed and updated regularly, based on changes in industry and (local, state and federal) legislative requirements. It's a BIG deal.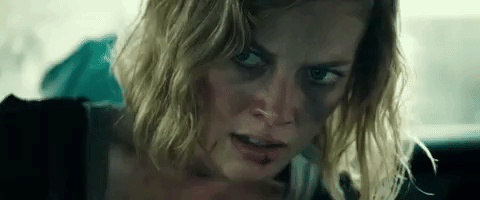 So, if you haven't looked at your QMS lately, pull it down from the top shelf and dust it off, or hit Ctrl+F on the laptop. Put the time – and resources – into checking for updates frequently. They'll quickly add up. Waiting until a few weeks before you're audited – or better yet, waiting until your audit – then panicking that you're not prepared, is no fun for anyone.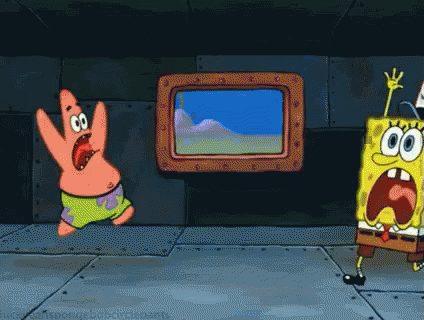 And trust me, you don't want to find out at audit – or even worse, through a serious incident – that you're not across your responsibilities.
There are a range of ways you can keep on top of changes in your compliance requirements, including subscribing to:
Federal and State legislation updates;
the NDIS newsletter;
NDIS Commission updates;
Department of Health updates;
State Government Department disability and/or aged care updates;
the Aged Care Quality Agency newsletter;
the Fair Work Ombudsman newsletter; and
State work health and safety updates.
Of course, amerginhub provides all this and more in one place. But, you also have to implement the changes.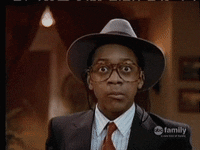 Luckily, we can help you with that too. Just give us more than a week's notice.
So, what are you waiting for?